Sourcing
Sourcing Department
We are focused on a close cooperation with our supplier base.
We have over 200 suppliers all over the world. Our suppliers are important partners for the proper optimised solutions. For long-term cooperation, we have built a partnership with our suppliers supported by a contract.
Optimised logistics and supplier flexibility are also important parameters.
AIR POWER Company Ltd. purchases from both domestic and foreign suppliers from all over the world a large number of parts designed for assembly of 48 currently manufactured types of products in many different designs according to the customers' requests.
These include more than 6,000 catalog items as well as parts manufactured according to our documentation.
Because of frequent changes in or extensions of the products range, many new parts are constantly demanded at the current suppliers and new suppliers who are able to provide regular supplies, good and stable quality and a suitable price are sought.
Currently, there is a range of more than 40 different comodities. In case of your interest in supplying parts for our company, please contact our material purchase department which will be happy to provide more detailed information.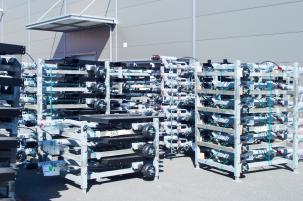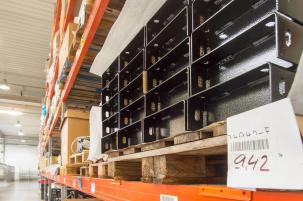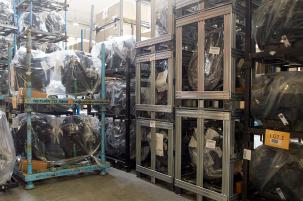 Purchased Parts
Current selection process
Small and large welds (holders, canopies - body parts, frames, tanks) - a supplier that has its own technology for manufacturing and quality paint of this type of product.
Hydraulic fittings
Safety valves
Ball valves
Machined metal parts
Plastic tanks, bumpers and fenders